Bulldog Plumbing & Design, LLC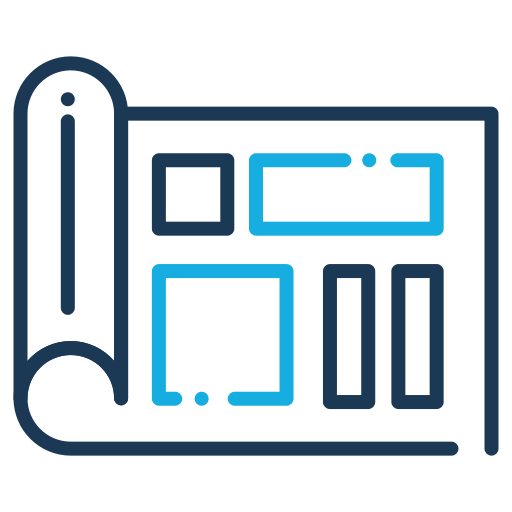 We offer professional design services prior to your project start.

We offer 100% satisfaction guaranteed on all services.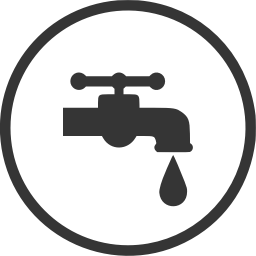 Our technicians are all professionally certified and experienced.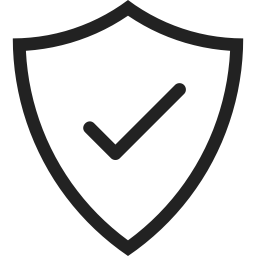 We have your safety in mind at all times
Our Mission
To provide you with the highest quality plumbing services using the latest technology and best practices.

To offer design services and recommendations to complete your project on time and within budget guidelines.
No matter the size or scope of your project, Bulldog Plumbing has an experienced team that is prepared to meet your plumbing needs. With in-house Auto-CAD & BIM capabilities, Bulldog Plumbing is able to work with contractors, owners, and architects throuh all phases of the project to create and install an efficient plumbing system for to meet your needs.

We believe in utilizing advances in plumbing, safety and information technology to provide projects with the most up-to-date services. With years of experience, you can be confident in our ability to provide the best plumbing system for you and your client throughout the life of your project.
Fast, efficient, and always delivering the highest quality service, depend on Bulldog Plumbing & Design, LLC to bring your project to life from conception to finished installation.
Multi-Use Area Properties
Medical & Dental Facilities
Looking for more information?
Contact us today to see what Bulldog Plumbing & Design, LLC can do for you.